Popporn Spotlight Picks
---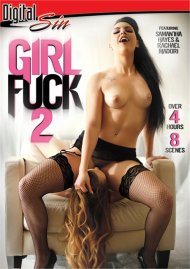 We realize you might still be reeling from the all-girl assault of the first volume of this bestselling series, but dudes...you ain't seen nothing yet. The all-girl extravaganza known as GIRLFUCK is back with deviant sex acts so intense that you're gonna be left gasping!
Featuring FOUR never-before-seen scenes, this hot new POPPORN EXCLUSIVE is an absolute must-own! Reserve your copy right now!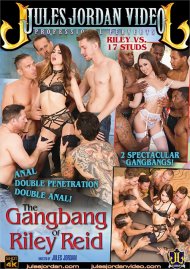 It's the movie you've been waiting for! Porn's hottest superstar Riley Reid is going all out in this ball-busting bangbang extravaganza! Featuring tons of anal action, a healthy dose of DOUBLE anal action and more, this is porn you don't want to miss!
The porn event of the year! Order your copy today!
Watch Free XXX Trailers! More
---
Adult DVD New Releases More
---
Top Selling DVDs More
---
Spotlight on MILFs! More
---
From The POPPORN Blog! More
---